THE KEIPER FREDLUND TEAM - "the hardest working team ever"
Our team is committed - we work hard to get the job DONE for you.
We go the extra mile - it's all in a day's (and sometimes a night's) work.
We won't give up - there is always something different to explore.
We believe in excellence - attention to detail is everything.
We negotiate well - and look for the win-win.
We know our stuff - and that gives you an edge in this marketplace.
We realize life changes - and we understand.
Our clients become family - and refer us to their family.
We live and play in our communities - and are committed to pay it forward to better our communities.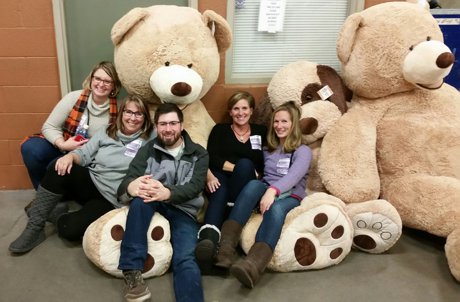 CMN Team Service Project
We like to have fun - we put laughs and smiles on our client's faces.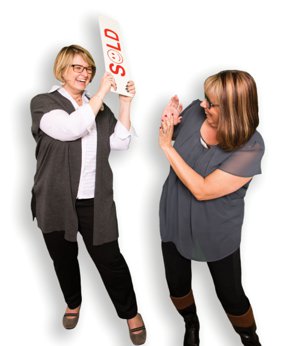 There is never a dull moment when you put the Keiper Fredlund Team to work for you!
Meet the Team